The Iowa Region SCCA is for anyone with an interest in amateur motorsports. We host autocross and rallycross events in eastern Iowa around the I-380 corridor. From first time novices wondering what the sport is like, to experienced drivers looking to fuel their competitive spirit, our club provides the opportunity for all to have fun. If you are interested in participating in one of our events, but don't really know what it is all about, please take a look at the following guides. Autocross Basics describes how to prepare and what to expect at an autocross event. The Rallycross Novice Guide gives information and guidance for rallycross events.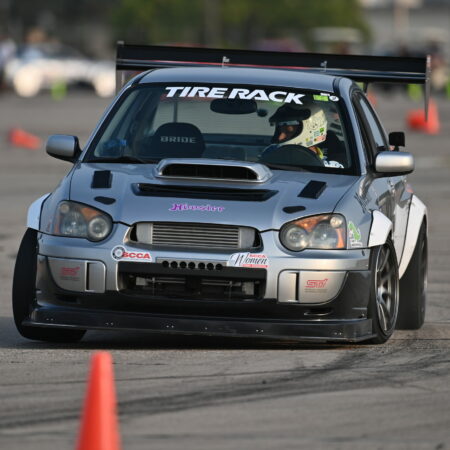 Check out our upcoming events in the coming months. Autocross and Rallycross are great entry level events for new racers with plenty of strong competition for the hardened racer with the fastest car.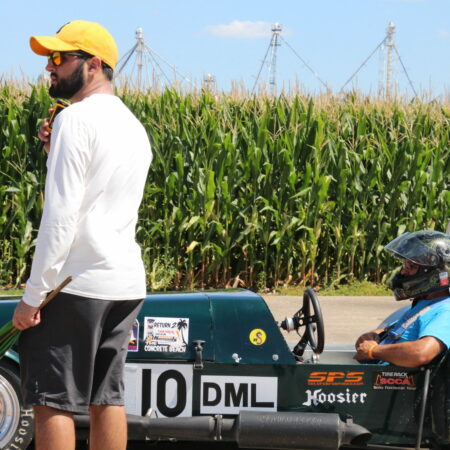 Find Live Timing for both Rallycross and Autocross events here along with final official times for all past events. Live Timing is for current or most recent event.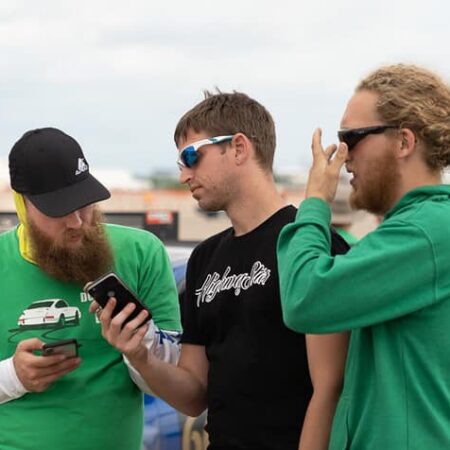 Want to learn more about Autocross or Rallycross? Here is where the latest and greatest info can be found. FAQ, What to bring, What to expect, and suggestions for first time or experienced racers.
Email
Iowaregionscca@gmail.com