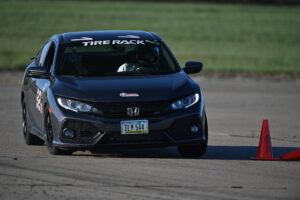 Iowa Region SCCA AutoX Points Championship 2022
Each year Iowa Region SCCA hosts a points championship for all Iowa Region SCCA Members.
There are 11 Points events this year, every Sunday event on our Events Calendar for 2022 is a points event.
Points are awarded based off % of top PAX. Top PAX earns 100pts, if you're 10% slower than top PAX you get 90pts. All points over the course of the championship are totaled, your lowest 3 scores are dropped.
These points calculate both overall Soloist of the Year (PAX) Champion and Individual Class Championships.
Over the course of 2022 we will update this post with current top 10 standings for Soloist of the Year.